Our Spotless Guarantee
Benefits to You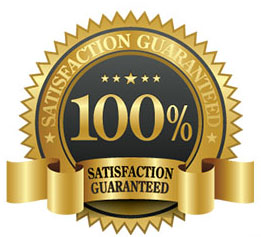 Our Spotless Guarantee will save you time and hassles! – There's nothing worse than feeling like you have to clean up, after the cleaners!
At Eastern Suburbs rubbish removal we will leave the area we remove rubbish from "spotless".
We will take the time to sweep up and leave the area as clean as possible, so there is no clean up required by you.
How it works
Our team will discuss with you the best condition that we can leave the area in before we commence the work and agree on the clean up specifics with you. Our mission is to leave your worksite, property, office or home in exactly the cleanest condition you would like it in, without you having to lift a finger!
Your Next Steps
If your rubbish is ready to go call Mark on 0411 178 834 to get an estimate and arrange the next available appointment to collect your junk.
If you would like to discuss your situation and see how we can help you or to get a fast quote, either fill out our enquiry form or call us.