Why Choose Eastern Suburbs Rubbish Removal for Your Next De-Clutter Project?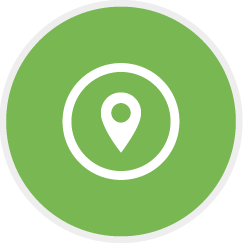 Local & Convenient
Based in the eastern suburbs we're only a phonecall away. We can provide sameday service for when you need your junk gone now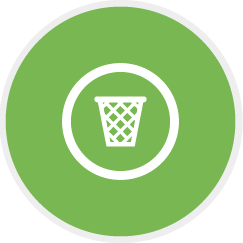 We Load Your Rubbish
Either save your time or your back by having our team/us load your rubbish. No need for you to move it around or take it to a bin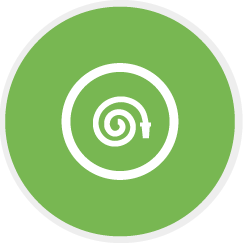 We Leave it Spotless
Once your rubbish is on our truck the area will be left clean and tidy. Only a memory is left behind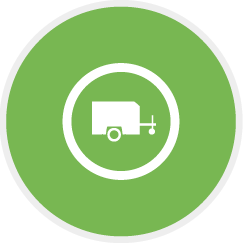 No Fussing Around with Bins/Trailers
Save time hiring a trailer and going to tip or being stuck with a skip bin that's too small. Skip bins take up valuable space, if you have it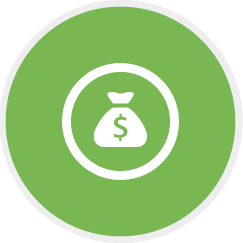 Cost Effective
Pay only for what is going no need to have/hire extra hands or being caught paying for a bin that's too big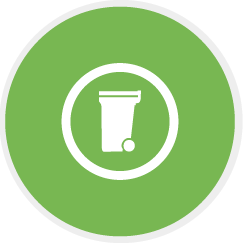 Free Yourself of Clutter
You'll feel great, have more space and it's cheaper than therapy!